The Donald E. Hudson Scholarship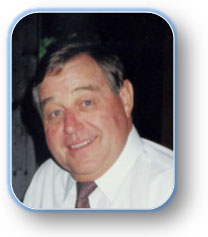 This scholarship was created to honor the memory of our beloved friend and colleague, Donald E. Hudson, who acted as President at GLF until his passing in 2005.
Mr. Hudson was a pioneer in the heavy civil marine construction industry and through his exemplary leadership skills, served as both a mentor and good friend to all.
This scholarship is focused in helping students enrolled in the Construction Management Program who have an interest in the marine and heavy construction industry at Florida International University Miami, FL.
For more information click here.